Washingborough Methodist Church Community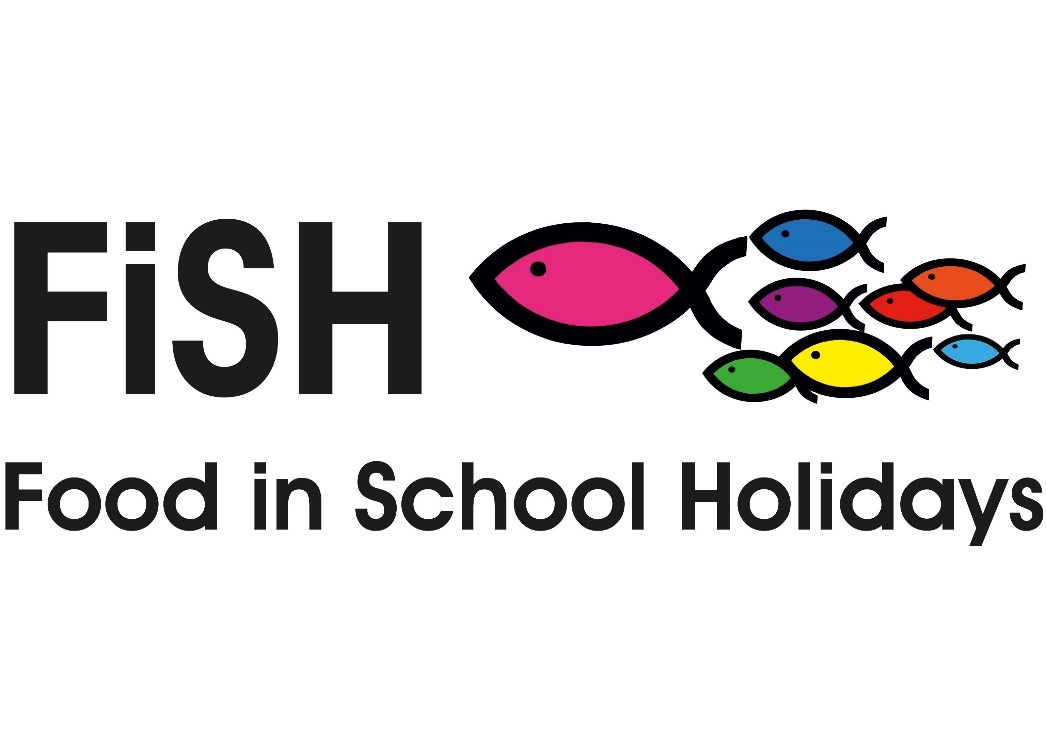 WMC is pleased to work in partnership with FiSH
FiSH (Food in School Holidays)
works to relieve child poverty through the allocation of food vouchers to children, who qualify for free school meals, which they exchange for food suitable for children in local stores.
Relationships between churches, schools, local businesses, the council and the community a key to its success. FiSH voucher scheme has been developed with a simple 10 step process to enable local people to support local children in need.
WMC love to support local organisations and causes and regularly give to charity including from funds raised at our events such as the Nosh & Knowledge and BBQ. We regularly host St. Barnabas Charity Stall at our Saturday Coffee Mornings.
Branston Fellowship Group
-Fortnightly meetings in Branston at All Saints Parish Church Hall.
The 60 member Group meets for fellowship and social activities.
Woodview Care Centre, Branston
Members of Washingborough Methodist Church give pastoral and worship support to the residents of Woodview Care Centre.
Please feel free to contact-us for further information