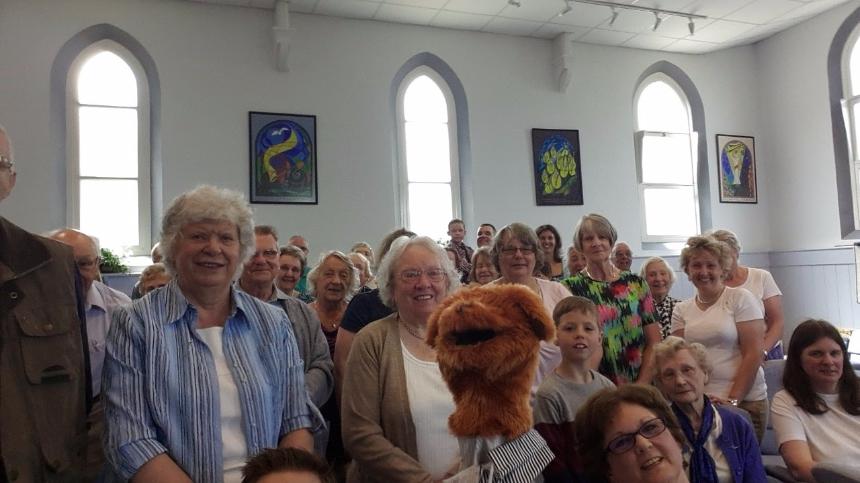 About Us
Washingborough Methodist Church has been around since 1857. Various modifications have taken place over the years but in 2010 we had a major face-lift! The worship area was transformed, with modern, comfortable seating, to make the space user-friendly and flexible. In addition, the entrance was enlarged and moved to make it more accessible, the hall modified and decorated and the kitchen refitted. We enjoy various styles of worship and you will encounter both traditional and contemporary worship with us.
We believe there is more to life than the physical - and we believe that our faith in Jesus gives us life that is renewed, richer, fuller, helping us reach our potential and be the people God wants us to be. We want to explore that faith and see where God leads us. And we want that faith to have an impact on the world around us, making it a better place and providing a safe space for others to bring their questions and explorations. These are all Methodist aspirations, and ones which will be recognized by most Christian denominations.
Washingborough Methodist Church is the Methodist church serving Washingborough, Heighington, Branston, Branston Booths and Potterhanworth; an area that has a population of approximately 12,000 people.
The church as it looked pre-2010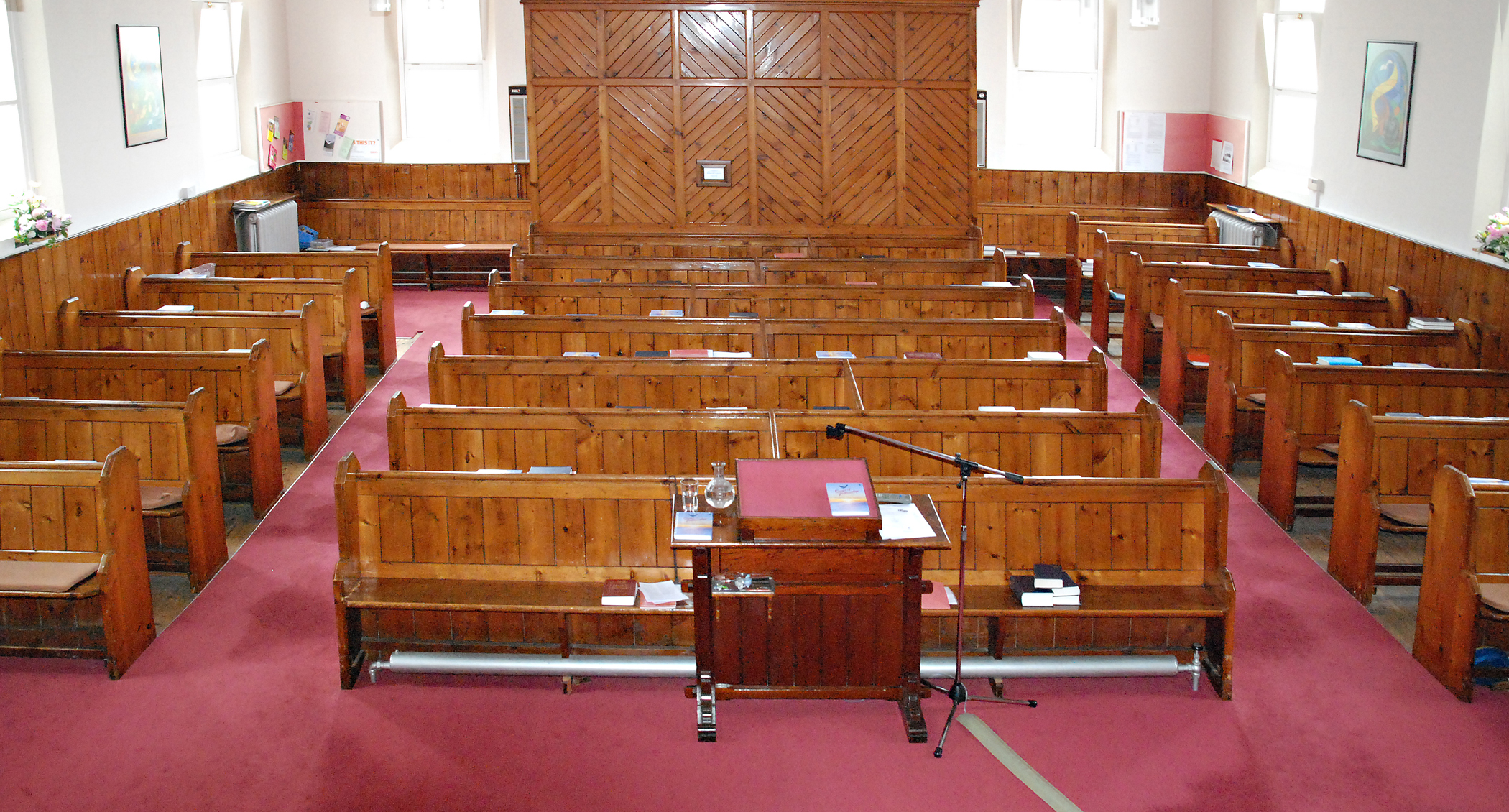 |The church as it looks now