You are very welcome, whoever you are, whether you are Christian or not, to take a look at our website and we hope you find it useful.
If you have any comments or queries please feel free to contact us via our contact us page.

Washingborough Methodist Church, Main Road, Washingborough, Lincoln, LN4 1AT
Sunday 20th August 10.30 a.m. - Worship led by our own Worship Group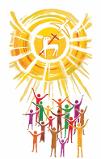 Saturday 9th September 2017, 3pm
Stepping Out
One God, One Circuit, One Purpose
A service of celebration to launch the new
Lincoln Methodist Circuit
Speaker: Rev Dr Calvin Samuel
Principle of London School of Theology
Venue: St Peter and St Paul Catholic Church
Skellingthorpe Road, Lincoln, LN6 7RB
followed by a light tea served at
Moorland Park Methodist Church
For catering purposes this is a ticket only event.
Please contact
info@lincolncolnmethodist.org.uk
Washingborough Methodist Church takes seriously its safeguarding responsibilities and has a procedure in place to handle any concerns that may be raised. A copy of this is displayed within the church.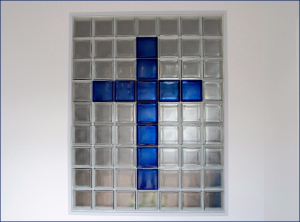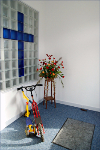 If you are in need, feel unsafe, or you need advice about an urgent situation please contact:
Emergency Services:
999 OR 112
Non Emergency:
101
Adult Social Care:
01522 782155
Childline:
0800 1111
Rev. M. Greenall:
01522 510959
Methodist District Website, for the Lincolnshire Methodist Safeguarding Officer:
http://www.lincolnshiremethodist.org.uk/?temp-new-window-replacement=true