Worship
Services
take place every Sunday morning at
10.30 am.
Children come into the first part of the service then leave for
Sunday Club
where there are different activities each week.
All ages worship
together once a month, usually on the 2nd Sunday of the month, although there are occasional changes.
There are also occasional evening services.
Music in the service is a mixture of modern and traditional songs and are usually accompanied by our music group. The words to songs are displayed on our screen but there are books available too.
We serve tea and coffee after the morning service, which gives us all a chance to catch up with news and have a good chat.
We celebrate Communion around once a month. The style might follow a set form of words or have a more contemporary feel. We use bread rolls and non-alcoholic Communion wine. Stewards indicate when to come forward, or we can bring the bread and wine to you if you cannot come to the front. There is plenty of room for people in wheelchairs or using walking aids.
We use gluten-free bread.
We have a loop system in the church for the hard of hearing and wi-fi is available.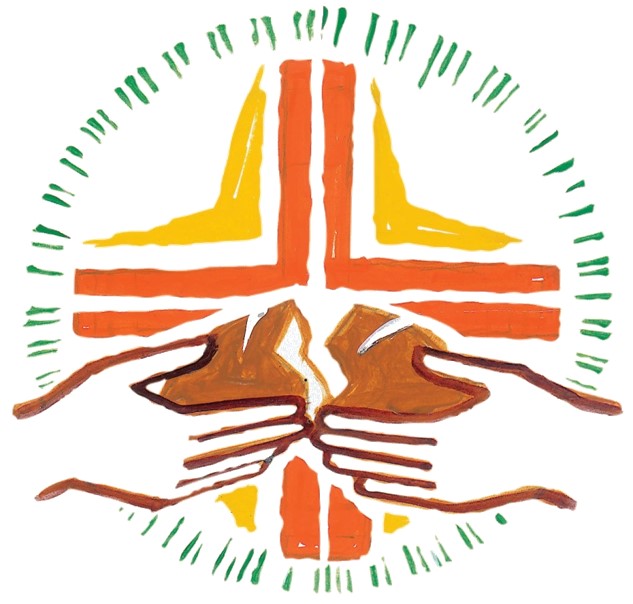 Services take place at 10.30 a.m. unless otherwise state
1st December - Brian Scott
8th December - All Age Worship & Gift Service, led by Ralph Osgerby
15th December - Rev. Melanie Greenall with Holy Communion
22nd - 10.30 a.m. Ian Lacy
- 6.00 p.m. Community Carol Service, led by Rev. Melanie Greenall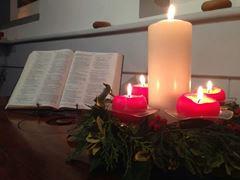 All Age Worship
We aim to celebrate worship together as a church family, including all ages, once a month. This is usually on the 2nd Sunday of the month but does change according to events (for example, when Easter Sunday falls).
The service is planned around the fact that children will be present throughout and is aimed to be inclusive for all ages.