Special Events
For more information about any of these events or to ask about coming to them please contact us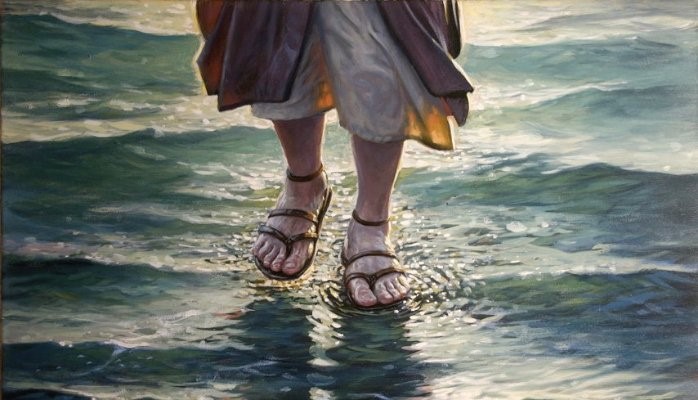 Lincoln Methodist Circuit
Stepping Out: IN PRAYER:



Encouraging our Discipleship
Wednesday 31st January
Burton Road Methodist Church
6.30pm Light Meal
7.30pm Prayer Meeting
If you would like to go for food please let us know
Advance notice: Chapel Anniversary
Our chapel anniversary will take place on the weekend of 17th/18th March. We are delighted to welcome Rev. Howard & Rosie Mellor who have recently returned from a 6 year placement in Hong Kong. On the Saturday evening we will be entertained by them both about ministry and Christianity in China and Hong Kong and will also enjoy food together. Howard will be preaching on the Sunday morning. Make sure you keep the weekend free as it's sure to be good. More details to follow.